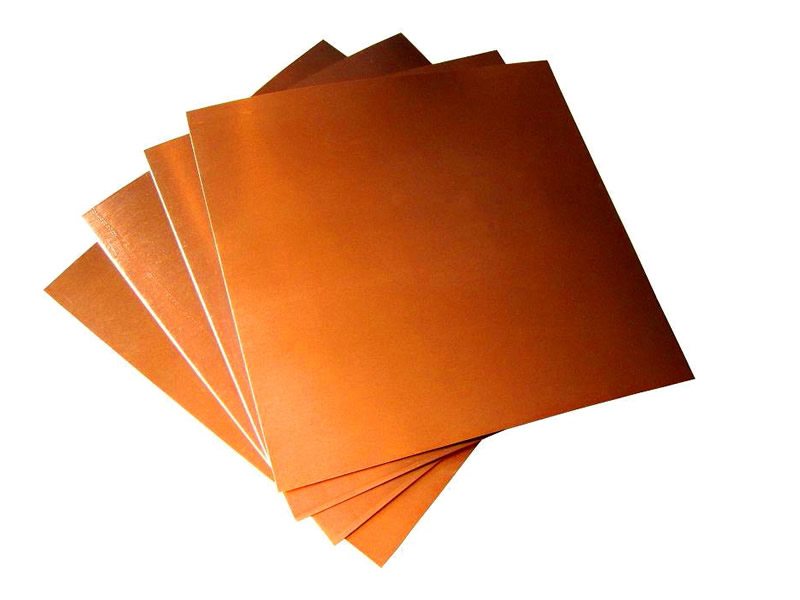 The bright copper appearance lasts only a brief time in most conditions.
The decorative natural protective coating of a blue-green patina characterizes many of the older copper roofs, statues and other copper surfaces.
The copper roofs of many ancient cathedrals, the Statue of Liberty, and the dome of the South Carolina Capitol are all covered with a green patina finish. Patina is actually the product of copper corrosion on exposure to the weather.
The chemicals in the atmosphere produce patinas in a process that require at least five years in an industrial or coastal environment and many more in rural areas.